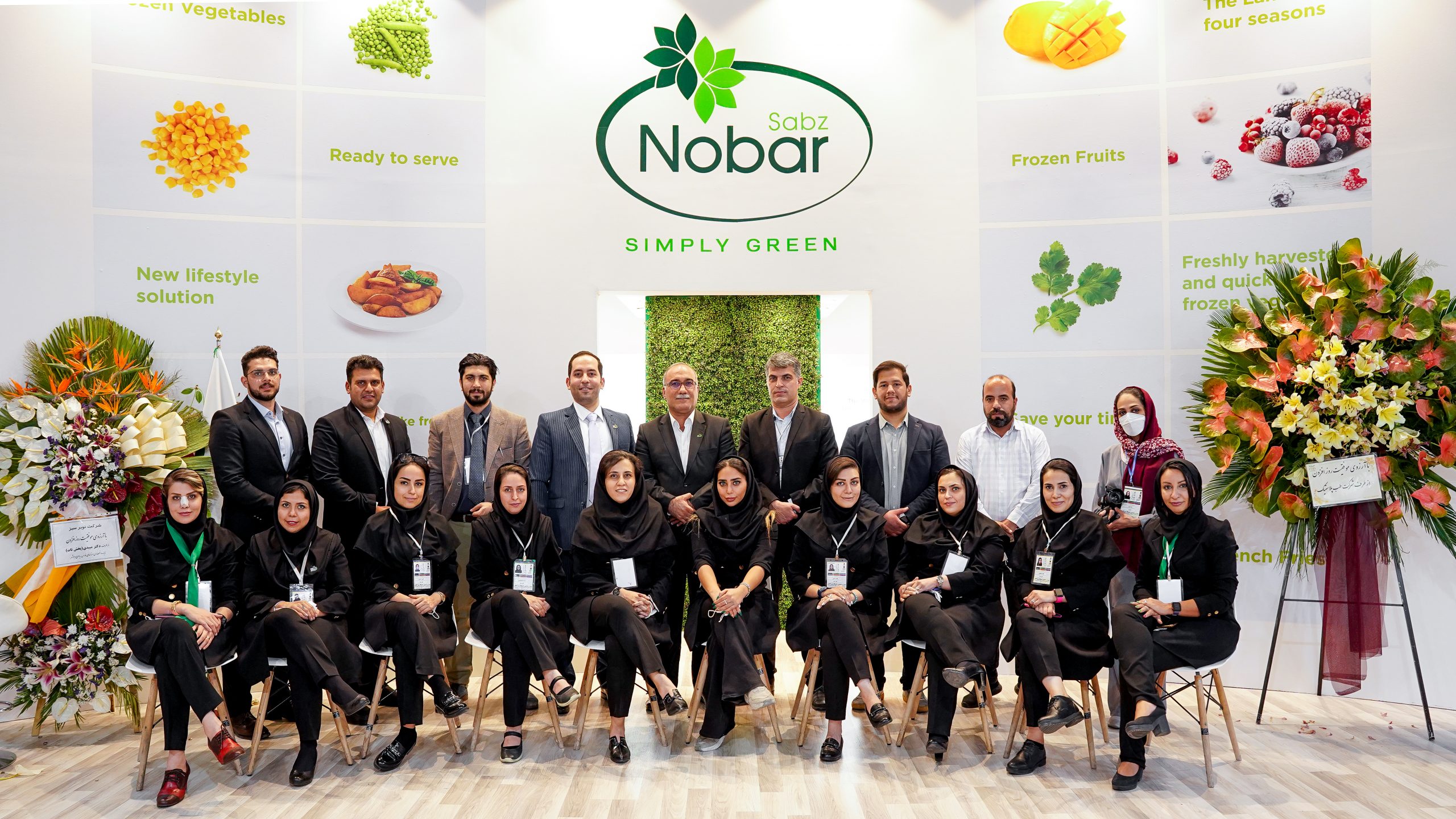 News and Articles
Nobarsabz is always innovating.
Every year we try to offer new products to the market, and this requires having a strong R&D team.
Our constant research and development in order to offer new products to the market is because of your existence. Everything starts with the customer and we are constantly identifying the customer's needs.

About Us
"Nobar Sabz" Agro-industry Complex is located in Tehran, Iran . Since 1998, Nobar Sabz has become one of the leading producers , of all kinds of FROZEN herbs Vegetables, Fruits and Potato Products (French Fries) in the Middle East and first one in IRAN. Our products are distributed in more than 20 countries in Europe, Persian Gulf Countries, North America and Australia and appreciated by millions of consumers.